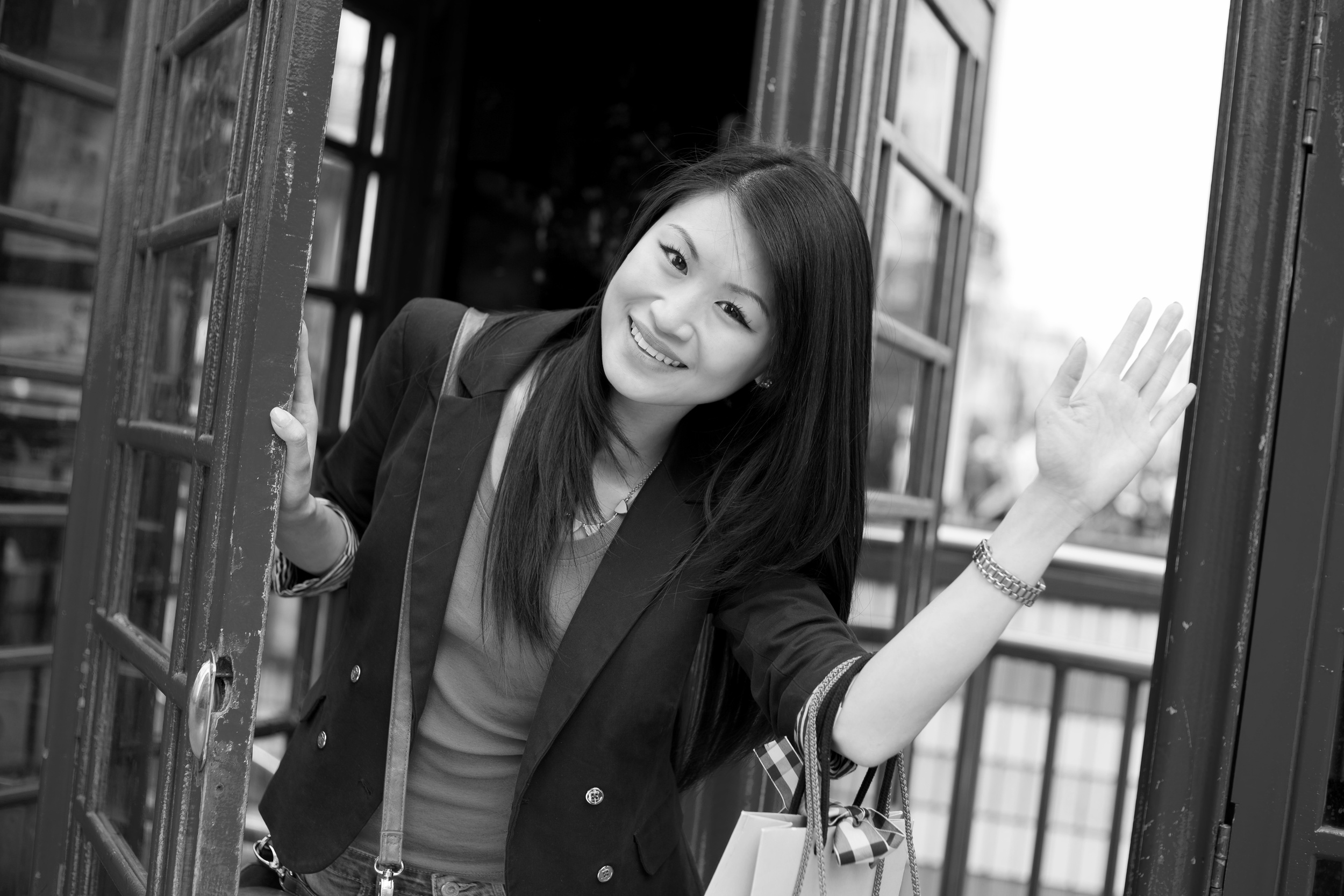 Question about who we are or what we do?
Comment about our site or some additional information you'd like to see included?
Looking to contact the local chapter of Police Wives?
Interested in Joining but want to talk to one of our members first?
Fill out the form below and someone will be in contact with you. Be sure to include a working email address or a phone number where you can be reached.