OFFICIAL WEBSITE OF THE
LAS VEGAS METRO POLICE OFFICER WIVES
A website dedicated to the Wives of the Las Vegas Metro Police & Correction Officers. A safe haven for companionship, support, encouragement, and all of our organizational information. So that we are never alone and can continue to help secure the foundation our families are built on.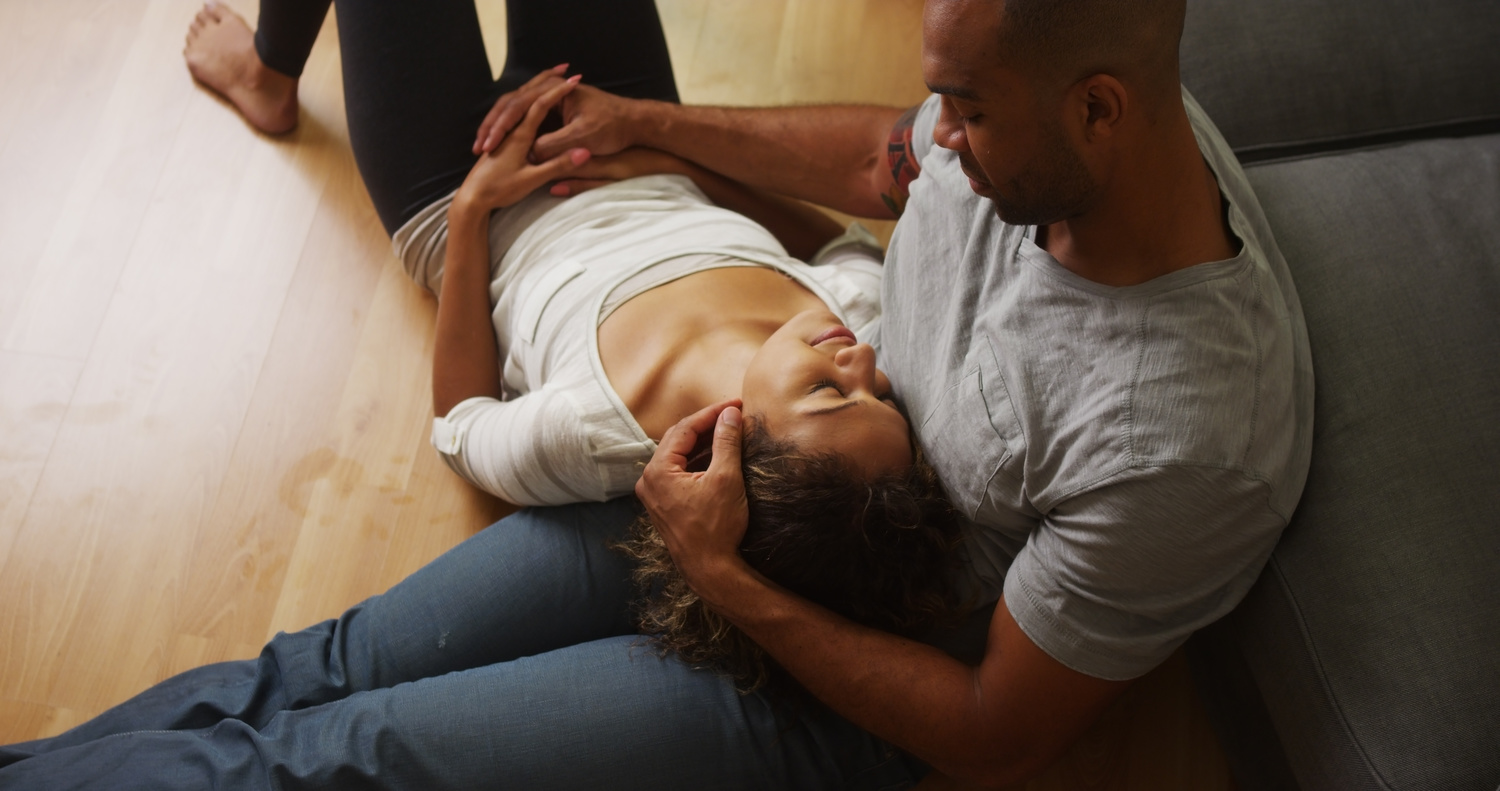 Before you move on to any other page, make sure you have filled out your husband's End of Watch Paperwork.
IN ADDITION…
Injured Police Officers have MANY RESOURCES available to them and their families when they are injured in the line of duty.
If you find yourself in a position where you could use a little more support in this difficult and stressful time,
hopefully this information will help.
We spend nights alone, we raise kids on our own, we have figured out how to repair things and build things. We are the mom & the dad sometimes. We have overcome fear and heartbreak. We have loved despite the risk of losing. We have been the defenders, the lovers, the counselors, and the friend. We are the support, we are the safe place. We are the glue that holds our family together.

BLUE LINE WIFE